Concept of Vehicle Insurance
We at fincreations also provide for the insurance of your vehicle whether being used for Private or commercial Purpose- cars/taxi/trucks/Buses/3wheelers/2 wheelers etc.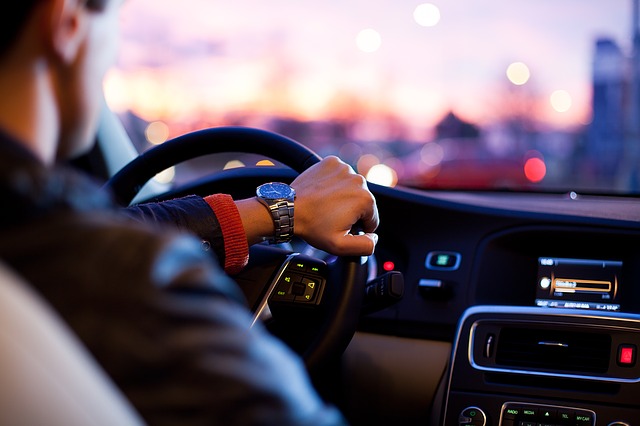 Vehicle insurance is mandatory by law specially the third party insurance although it is the very basic form of insurance and it only gives you immunity against the third party liabilities. For eg. you hit a person going on the road and he files a legal case against you in the court of law the Insurance company will provide the legal compensation and cost of litigation as you had taken a third party insurance.But it does not cover any other risks -theft,damage to vehicle etc.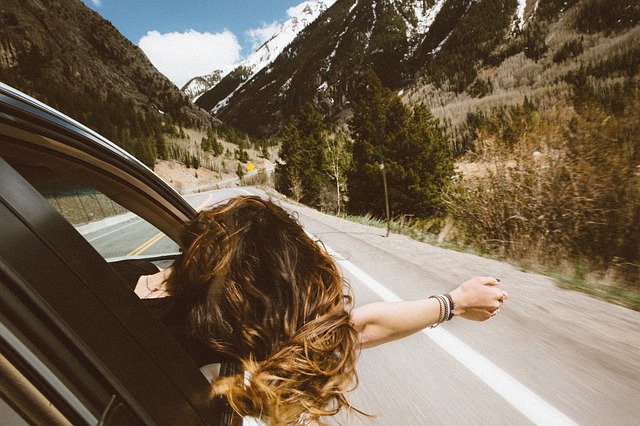 Although a Comprehensive Policy is always recommended to the clients which has both the components of first party and third Party insurance. In case of a comprehensive or Package policy as it is called the vehicle insurance insured against various risks-theft,damage,third party liability etc,In nut shell if you meet with an accident then the insurance company is liable to compensate for the same depending on certain parameters-Depreciation,age of vehicle,type of Parts etc.
Now a days the insurance companies have come up with various add on covers for the customers:
Nil Depreciation or Zero Depreciation: This is one of the most useful covers as it gives protection to the vehicles against depreciation with ageing of the vehicle,in case of normal insurance some portion of the claim had to be borne by the customer depending on the age, or example the vehicle older than 5 years depreciation is 50% which means that in case of a claim of 20,000/- 10k will be borne by the company and 10k by the customer. But in case of Nil Dep or Zero Dep the entire claim is borne by the company more or less.
Consumables cover: Consumables items in a vehicle include- Engine oil, coolant, grease, nuts, bolts etc. these minor parts are taken along with Nil dep cover.
Return to invoice: This cover acts as a shield in case of Total loss or theft of car, the client is given back its original invoice value instead of depreciated value.
Engine Protector: This add on cover protects the vehicle in case water goes and engine of the vehicle ceases due to heavy rains,floods etc generally taken by high end or cars with low ground clearence.
NCB Protection: To understand this cover we should understand what is NCB(No claim bonus) in case of vehicle insurance, in layman's language  it is the incentive given in % terms to the consumer for every claim free year,ultimately high NCB helps in lowering your overall premium of the vehicle.In case of NCB protection cover in case we take a claim even then our original NCB is retained.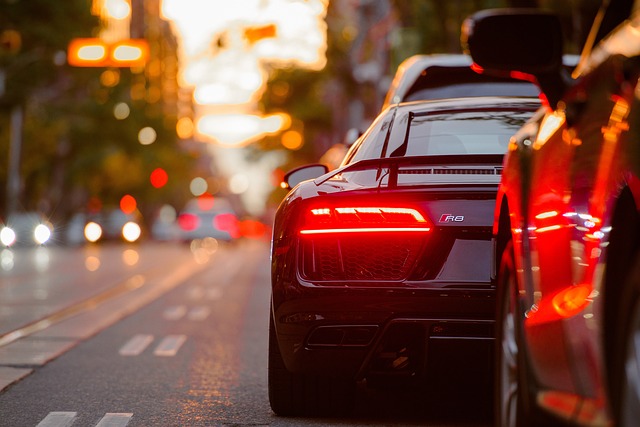 Some other add on covers include- Road side Assistance(RSA),Key and Lock replacement, Cover against loss of Personal Belonging etc.
Concept of Travel Insurance
This is also another segment Fincreations is dealing with -TRAVEL INSURANCE, Travel insurance is taken by our clients for both their Domestic and International Travel. Some of the features of a Travel insurance:
1. Loss of Baggage/Passport: Generally if there is loss of Baggage due to the Domestic or International Airline, the traveller is compensated accordingly it varies from one Insurance company to another, also from plan to plan. For eg: Basic Plan is generally silver covers sum assured upto 50k usd, on the other hand a Platinum Plan has a higher sum Assured of 500k usd so accordingly the compensation will be more in case of Platinum plan than the basic silver Plan. Similarly this rule also applies in case of Loss of Passport . 
2. Medical Insurance: One of the most important reasons for taking international/Domestic Travel insurance is to cover the travellers against illness and emergencies it depends on the clients to take an insurance cover basically starting from 50k-1000k usd, the premium also increases with increase in the sum insured or cover. The medical insurance aspect of the travel insurance further provides for- OPD expenses, Dental Expenses, accidents etc. All the further details can be known by meeting us or over the phone/email/chat to compare various travel insurance plans.
3.Cashless/Reimbursement: Generally the Travel insurance claims are based on reimbursement which means that first the client pays from his own pocket and later it is paid on reimbursement basis, on the other hand certain companies- like Travel tag have a good network of international  hospitals and provide cashless claims- it means that the claims are directly paid by the insurance company to the Hospital at international locations.
| Major Features | Bharti Axa | Future Generali | Religare |
| --- | --- | --- | --- |
| 1. Inpatient Hospitalization | Upto sum assured, Deductable-$50 | Upto sum assured, Deductable-$75 | Upto sum assured-$ 100K, Deductable-$100 |
| 2. Out-Patient Hospitalization- OPD | Not available | Not available | Life threatening condition 10% of sum assured |
| 3. Accidental Hospitalization | $20K for Hospitalization | Accident by air-$5K | Additional sum assured for Accident-$200K , $100 Deductable |
| 4. Dental Treatment | $500, Deductable-$50 | Dental-300 | OPD-Outpatient Hospitalization $50K |
| 5. Medical Evacuation | $50K | Medical Evacuation- Nil Deductable | Dental $300, Pre existing disease covered-$10K |
| 6. In case of death,P.E.D | Death/Dismemberment-$2.5K | Death/Dismemberment-$5K | Medical Evacuation-$50K |
| 7. Personal Liability | $100K | Personal Liability-$100K | In case of death, Repatriation of mortal claim $50K |
| 8. Repatriation of remains in death | Upto sum assured | $10K, Nil Deductable | Personal Liability -$100K |
| | | Automatic extension of travel policy for 7 days. | |
Our Travel Packages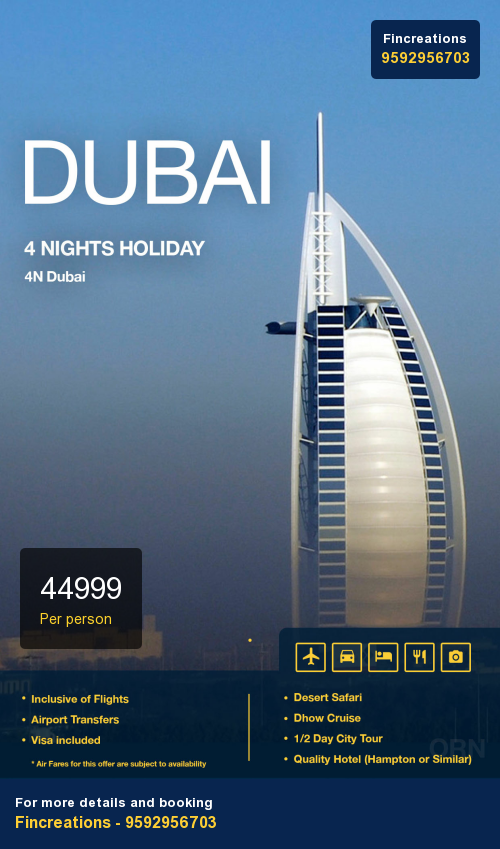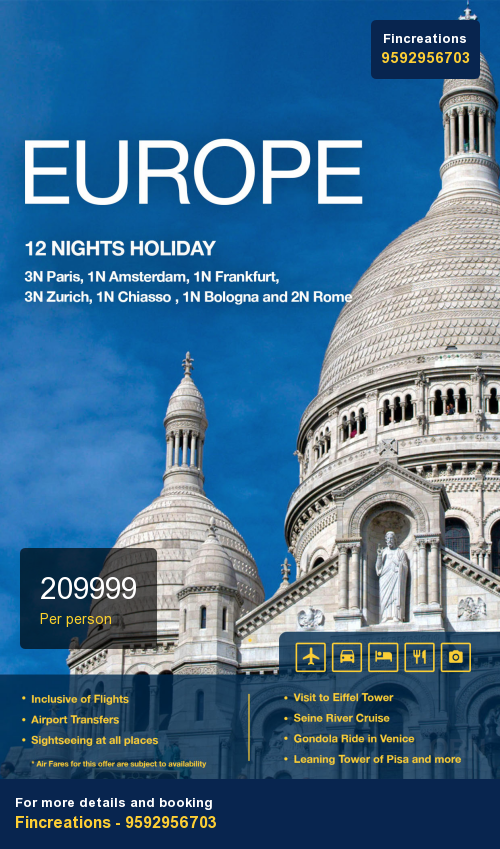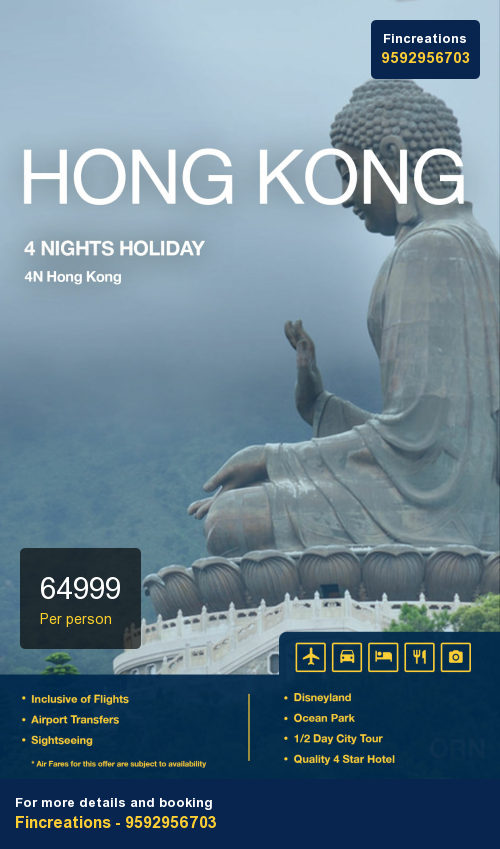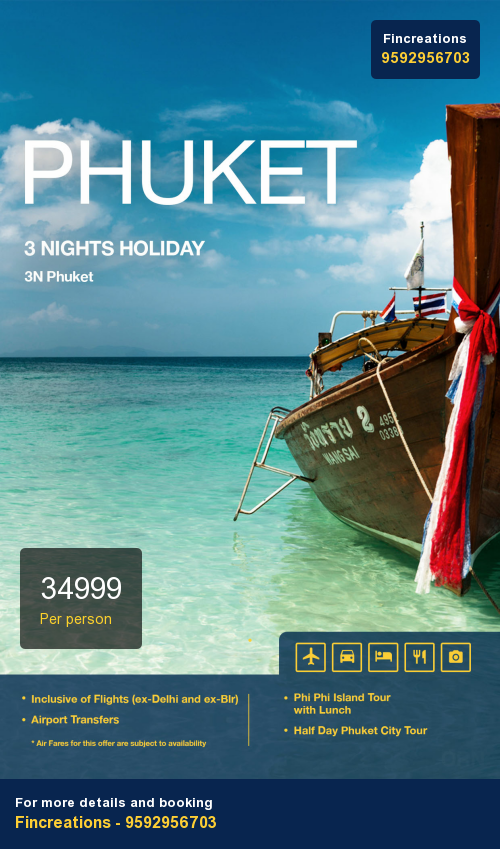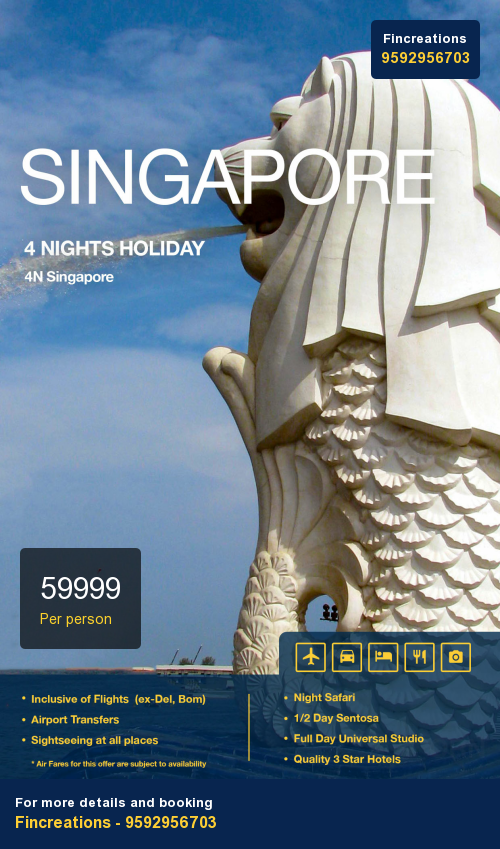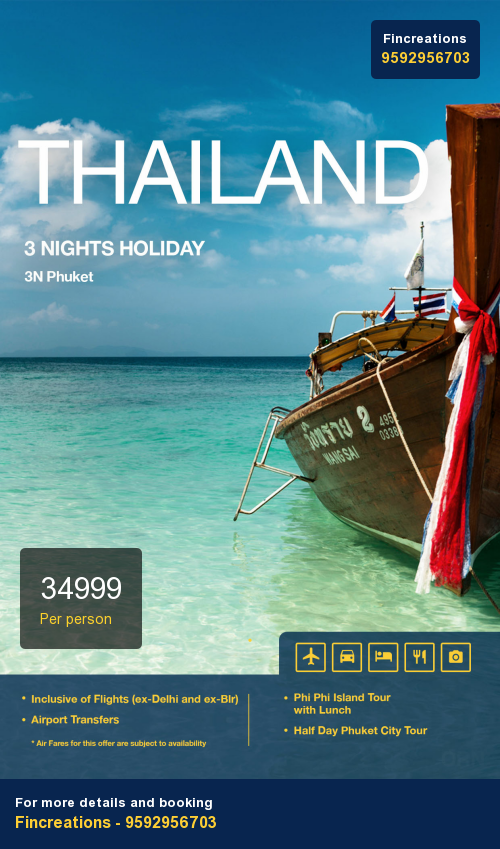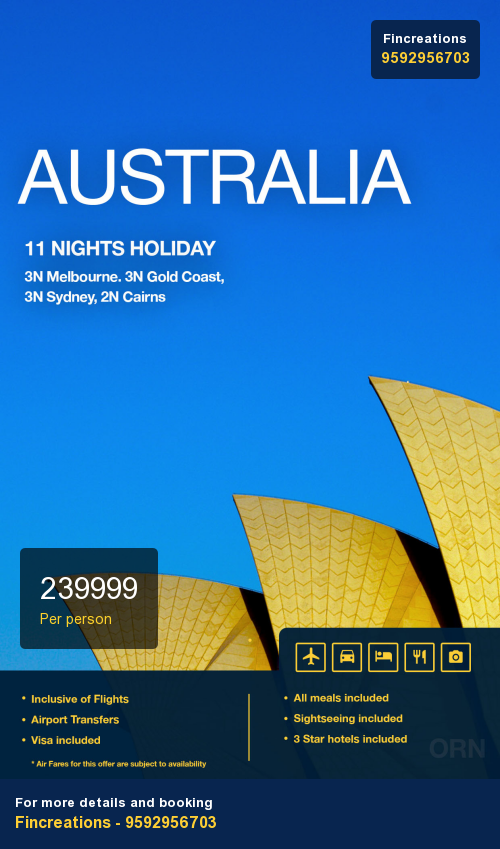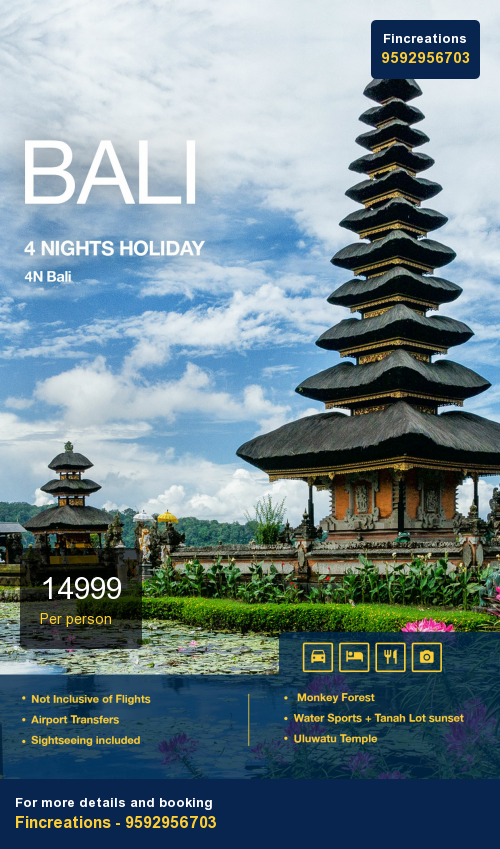 Our Vehicle & Travel Insurance Partners