Fincreations is a one stop shop for all your financial need and requirements, we at Fincreations guide our clients to grow their money into wealth by guiding them to invest in the right asset class according to their risk appetite to generate handsome returns on investment. We deal with various asset classes which include- Mutual funds which can be further classified broadly into Debt and Equity, GOLD ETF'S, Life Insurance, F.D'S, Bonds Real Estate- Residential & Commercial Projects, P.M.S (Portfolio management services), Structured & customised products according to the variousneeds of the clients.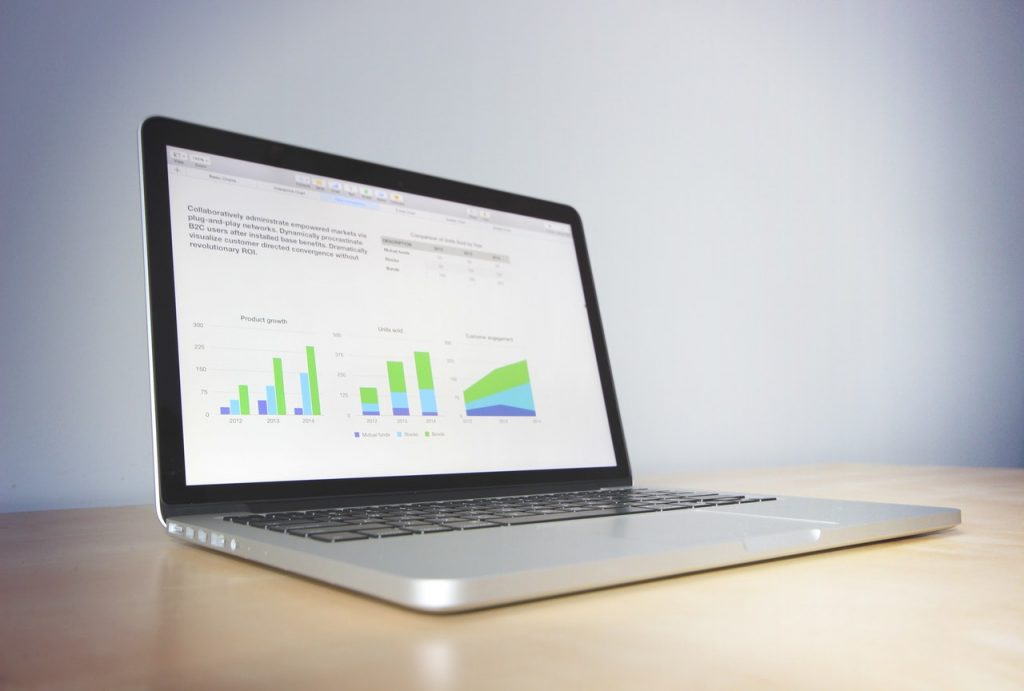 We are also dealing with Health insurance which is a necessity in today's time due to rising medical inflation, there are various type of health insurance plans to suit the needs of different type of age groups, requirements and premium paying capacity. We are dealing with all the major Health insurance companies like- Maxbupa Health Insurance Company Ltd., ICICI Lombard General Insurance Co. Ltd., Tata AIG General Insurance Co. Ltd., Aditya Birla Insurance Co. Ltd., Future Generali India Insurance Co. Ltd etc.
We are also dealing with General insurance for both retail and corporate sector which include services like vehicle insurance (both Pvt and commercial) for all type of vehicles – 2wheeler/3wheeler/4wheeler/taxi/heavy trucks/JCB/buses etc. for both at individual/corportates both for Private and commercial use. We also assist in taking claims if any by the Insurance Company for this segment we have tie up with all the major Government and Private Players- United India Insurance Co.Ltd, The New India Assurance Co.Ltd, Oriental Insurance Co.Ltd, ICICI Lombard, Iffco-Tokiyo, TATA-Aig, Liberty Insurance etc.
We are also dealing with Travel Insurance for both Domestic and International Travel across the globe starting with Sum Assured 50k USD- 10 lacs USD. We are having tie up with almost all major General insurance Players for Travel insurance like- ICICI Lombard General Insurance Co. Ltd., Tata AIG General Insurance Co. Ltd., Bharti Axa General Insurance Co. Ltd., Future Generali India Insurance Co. Ltd., Religare Etc.
From Founder & C.E.O- Mr. Gagandeep Sawhney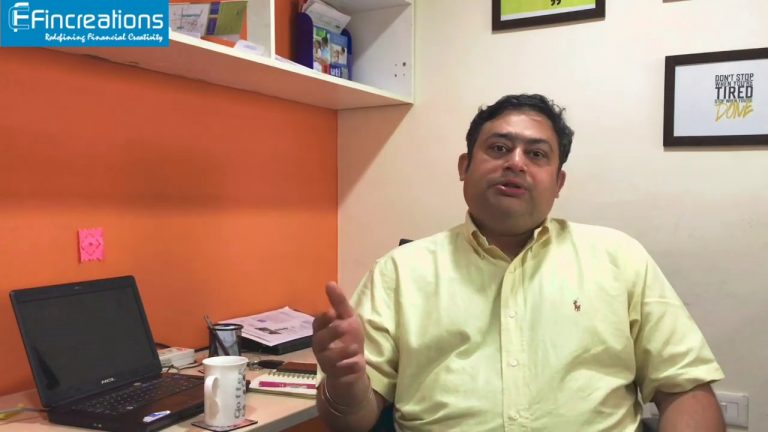 Dear Investors I am Gagandeep Sawhney, MBA from University Business School majors in Mktg and Minors-HR, having more than 15 years of multifaceted experience in sectors Media, Logistics and 10 years of Wealth Management experience in Particular, managing my client's wealth and educating them to take wise financial decisions.
As a Founder of my startup company- Fincreations which is in its 4th year of operations it is our constant endevour to empower our clients by educating about various financial products and services to take correct and informed decision. Apart from it providing all kinds of services advisory, wealth creation and management, Portfolio Management Services- Designing, reviewing and rebalancing of Portfolio's of clients to optimise returns on investments.
Financial Litreacy is not only Poor in India but across the Globe, people are generally aware of the traditional Investment Avenues- F.D, P.F, PPF, Post office savings etc which is passed on from one Generation to another. Although due to Internet and Digitization trends are changing some awareness is coming towards investment in Mutual Funds- But the big question Where to invest among Plethora of Mutual Funds?
It is our Mission to create Financial Awareness among all segments and age groups of People to increase Financial Literacy worldwide via conducting workshops, seminars, online through our youtube channel- Fincreations kindly subscribe to it and various blogs on Financial matters. Our Vision is to become a truly Global Indian MNC which Provides the best services  and most rewarding returns to all set of our clients globally.
Some of our Major Services include:
Financial Planning
Health Insurance
Car/Vehicle Insurance
Life Insurance Investment
Investment in Mutual Funds/S.I.P.
Fixed Deposits (AAA Rated)
Advisory Services
Portfolio Management
Tax Consultants
Real Estate Service